---
Freelance Artist ||
Comm Status:CLOSED
Please completely read the RULES & TOS before commissioning.
---
How long I've been drawing:
✿ I've been drawing almost all my life. I used to just copy JRPG game covers, and then went on deviantartart to make ocs and make friends! Now I just draw for fun and for money.
---
Specialties:
✿ I love drawing muscle women and men with big yibby
✿ I like drawing soft lady
✿ World hard and cold, yibby soft and warm
For Streaming:
✿ Logitech HD Pro Webcam C920
✿ Elgato Wave 3
✿ Lofree DOT Wireless Keyboard and wireless mouse
---
What I use to Draw:
✿ Wacom Cintiq 16"
✿ Wacom Express Key Remote for Cintiq & Intuos Pro
Or
✿ Ipad Pro 2021
✿ Apple Pencil Generation 2
Drawing Programs with:
✿Clip Studio Pro
✿Procreate
✿Artstudio for Ipad
✿Photoshop
✿Vroid

Backstory:
✿✿✿✿✿
A round and bubbly little adventurer who attends Doki Arcana Academia.Her previously nomadic tribe had decided to finally settle down into a quaint little village in the Open Plains. Machan and her twin decided to learn the basics of fighting, spell protection and governing from a well-known school of magical elites. All in order to help protect her village and the sacred land they look after.
!!!!!!!!!!!!!!!!!!!!!!!
Unfortunately, she's become aware of her existence as a character in a harem game. Machan is reaching out through the phone and computer as a means to discover what true love is, and to get to know the dream lover beyond the screen.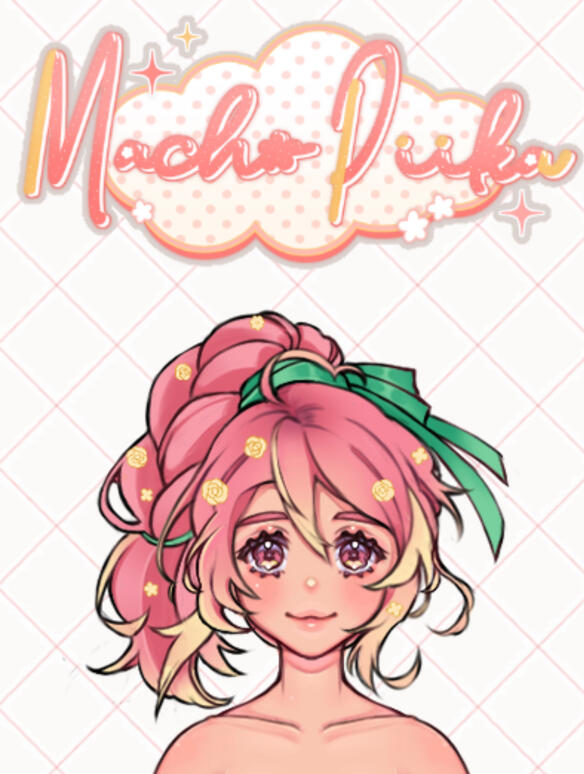 ✿ Machan is a very sweet girl with a large appetite. With what she doesn't have entirely in brains, she makes up in macho strength! ✿
!!!!!!!!!!!!!!!!!!!!!!!✿✿✿
1. PAYPAL ONLY / Lower right icon of the carrd link.2. FULL PAYMENT must be paid and confirmed before the start any commission.
After I contact you about your commission, I will message you once I'm ready to start. Full payment will need to be confirmed before I begin.3. LEAVE PROPER CONTACT INFO / Must be reachable; Progress shots and final pieces are sent to the messenger that was initially used to request a commission.
4. REDOING any piece of the commission beyond the sketch approval, or completely redoing the piece would require additional payment.Passed the sketch phase : +20%
REDO the entire piece : + 50% of total of the final payment.
RUSH SERVICES would increase the final cost (please speak with me directly for pricing)
5. If you say yes to being 18+ for an NSFW commission, then you are agreeing that you're over 18 and I take no responsibility for anything and beyond. If I find out there is a violation of terms, you are not eligible for a refund and your commission will be voided and cancelled.
6. If you post or use the commission anywhere, please credit me at my Twitter @ MachoPiika
7. I reserve the rights to all my artwork. Please respect that.